You're able to have many links on your Fastcard, but, of course, some of them may have a higher priority for your business.
Besides organizing which link is on top, you'll also have the opportunity to make them shake.

That's right. The button text will be subtly shaking on your Fastcard if you set it with its priority.

How can I enable the feature?
It's easy. Go to your Fastcard account and click on the Edit button. Below every single link, you'll find a section called Config link.
Click on the Priority Link switch. Now, click on the Update button to save.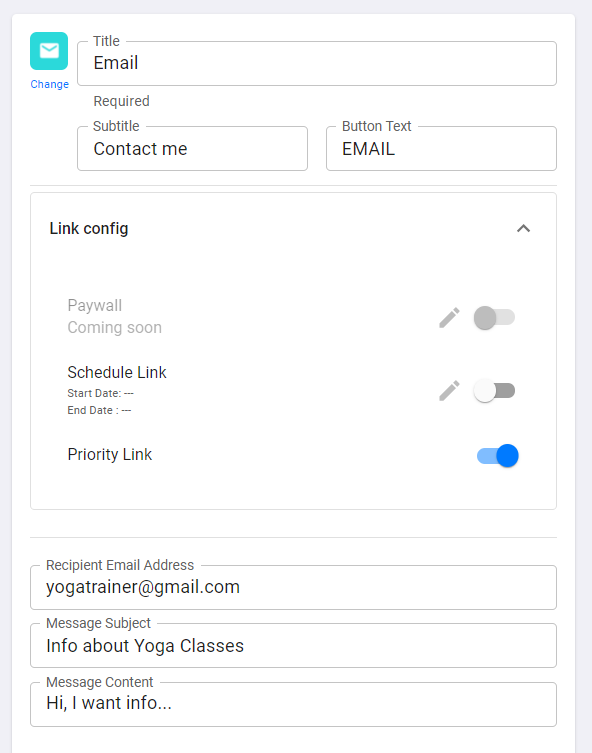 Ready! Go and preview your Fastcard. Every button you set with the Priority Link will be shaking.