In this quick step by step guide, we will show you how to connect your Fastcards to your Facebook Ads so you can track everything that's happening with your campaigns when using one.
1. First, select the Fastcard you are using for your campaign and click on edit.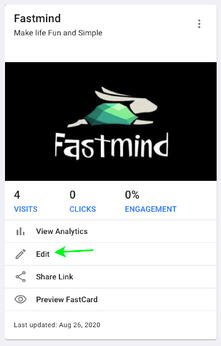 2. Now click in "Integrations" on the left side panel of options and then on "+Add integration"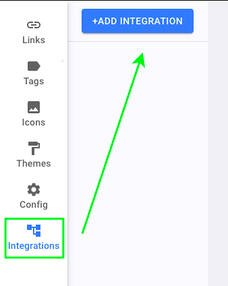 3. Select the Facebook account where your campaign is.


⚠️ The account will only show if it was already integrated into your Fastmind account, which means after having connected your Facebook ad account to the Fastmind platform.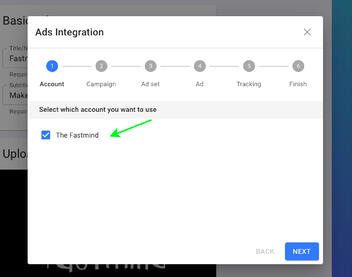 4. Select the campaign where you are going to be using the Fastcard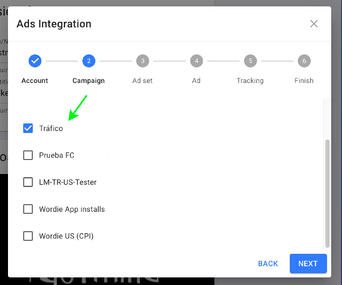 5. Select the Ad set, and the Ad where you are going to be using the Fastcard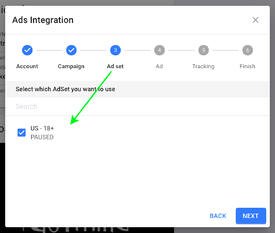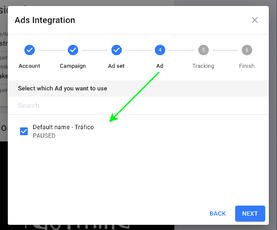 6. Copy the URL and paste it into the website URL field when setting your creative on the Facebook Ads Manager.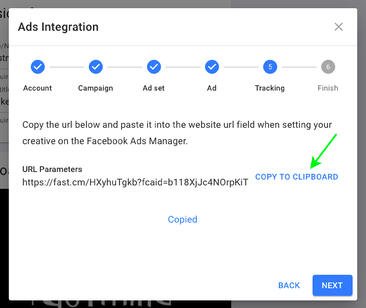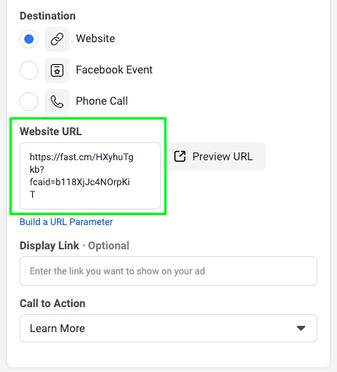 7. After pasting and publishing your campaign click on "Verify" and then "done"

8. After completing the whole process you should be able to see your integration verified under the "integrations" section to the left of the website.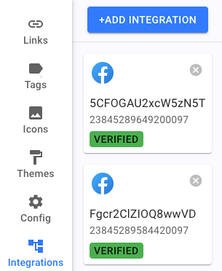 if you have more than one Ad per Fastcard you should repeat the process per Ad.